Indonesia
The Indonesian archipelago is the largest in the world -13.677 islands are spread over 5.120 km2 Tropical Ocean. Around 3.000 of the islands are big enough to be inhabited and each island has so much to offer of adventure and expedition.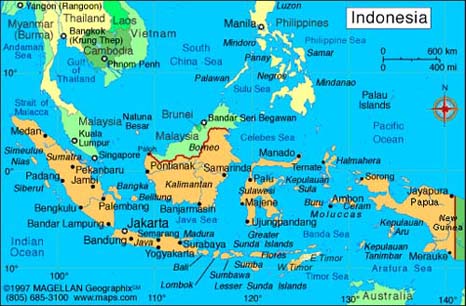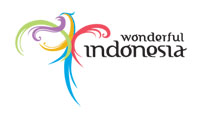 From the beautiful green Rice terraces in Bali and Java to the tropical rainforest in Sumatra and Kalimantan. Unique culture in Tana Toraja in Sulawesi to impressive flora and fauna on the Komodo Island and Flores.
A range of living volcanoes where one can experience the magnificent sunrises. Indonesia has something for everyone.
Have a look at the possibilities that Nick Tours offers and is there areas that you cannot find here and would like to explore, then send an email direct.
Wonderful Indonesia has so much to offer.