About Us

NICKTOURS is a local travel agency based in BALI, that is the most well known island in Indonesia. We are a experienced and professional agency handling many different clients and nationalities.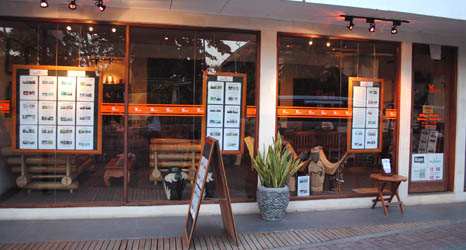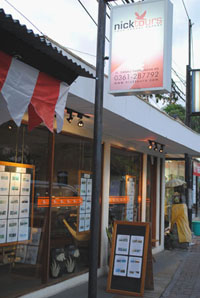 We offer you a wide selection of possibilities in hotel booking, transfer, excursions, issue of tickets, conferences and seminars.
During your stay in Bali you will also have the possibility to explore some of the other islands in the Indonesia archipelago. We are working closely with many local partners around Indonesia. Our program have a wide variation that can satisfy your wishes, such as Komodo National Park, Houseboat Adventure Tanjung Puting National Park for Orangutan, Lombok, Sumba, Baliem Valley in Papua, all around Java and Gunung Leuser National Park in Sumatra. Nicktours have many adventures on their program.
Our staff have a good background and have been working in the travel business for long time. They will greet you with their nice smile and hospitality that Indonesia is so well known for and will do everything to make YOUR holiday a special and unforgettable experience.
NICKTOURS is branding of PT. BPW EuroServices Holiday, Licence: 288/1/IU/I/PMA/PARIWISATA/2013 and ASITA Member: 0437/XVII/DPP/2010.
We look forward to welcome You to Bali - Island of the Gods.